Our clients represent leading organizations from the private & public sectors
(local, state and federal)
With over 20 years' of experience in information technology and public safety solutions, we have tackled many obstacles for organizations of all sizes. Our team has assisted our clients in developing solutions that address their current situation and provide the flexibility to adapt as their needs change.
we are proud to have worked with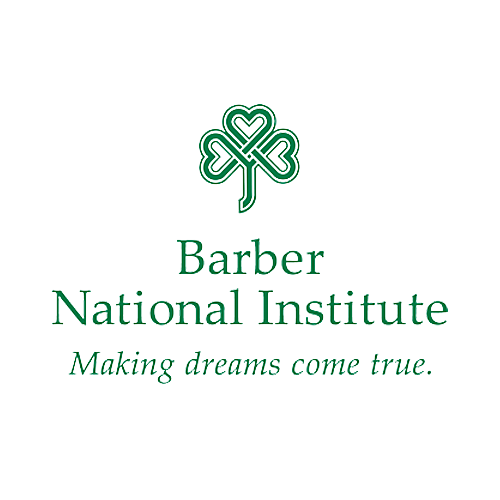 Barber National Institute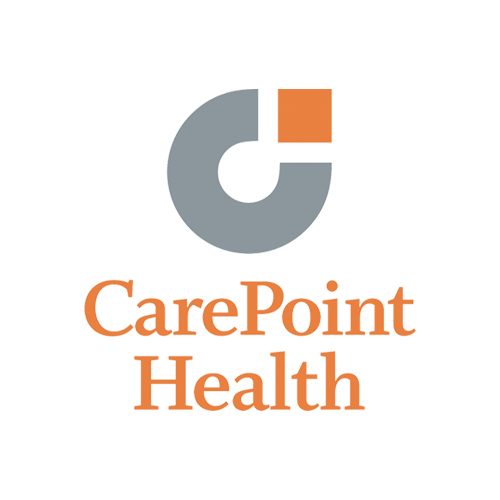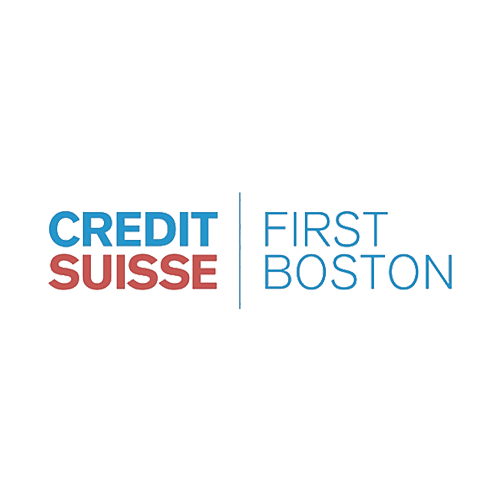 Credit Suisse First Boston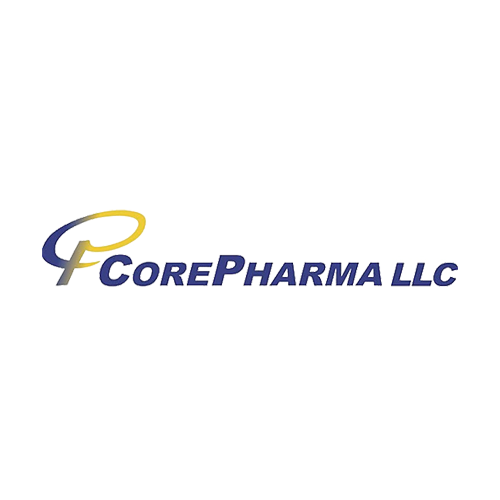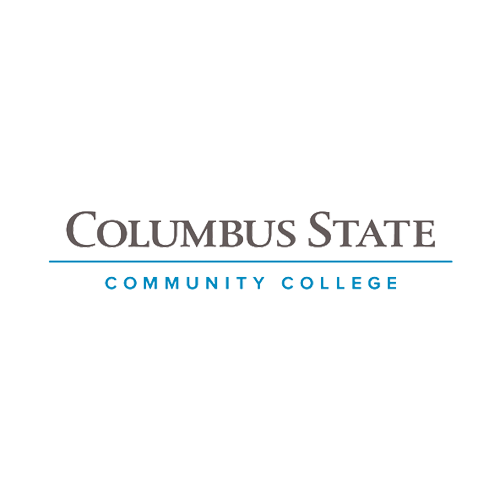 Columbus State
Community College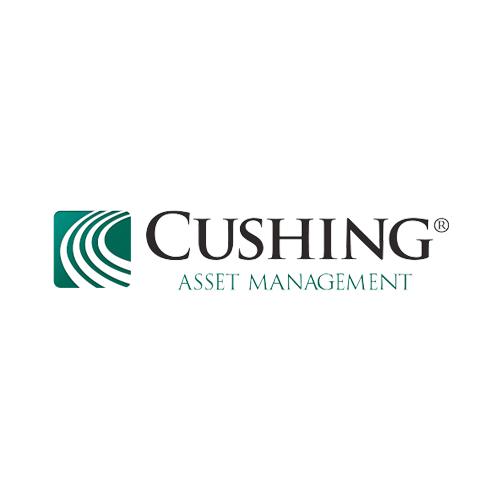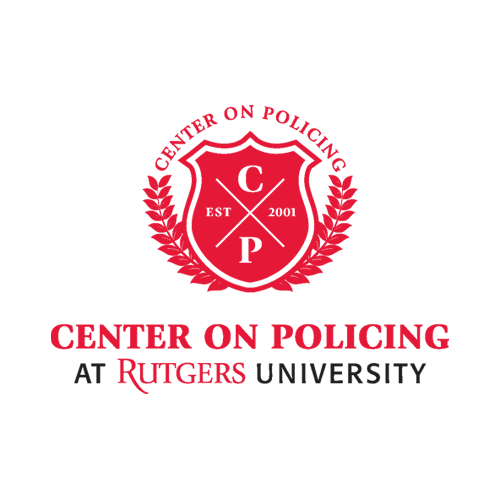 Center on Policing
at Rutgers University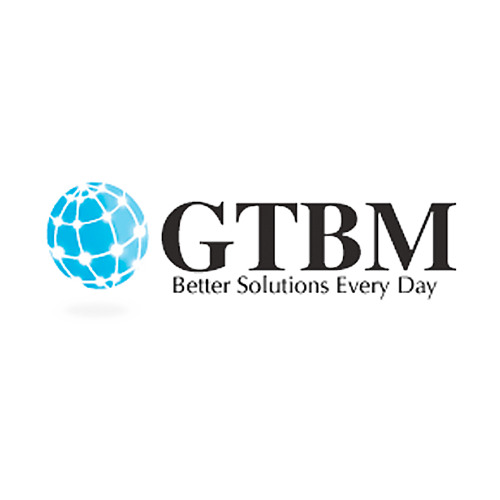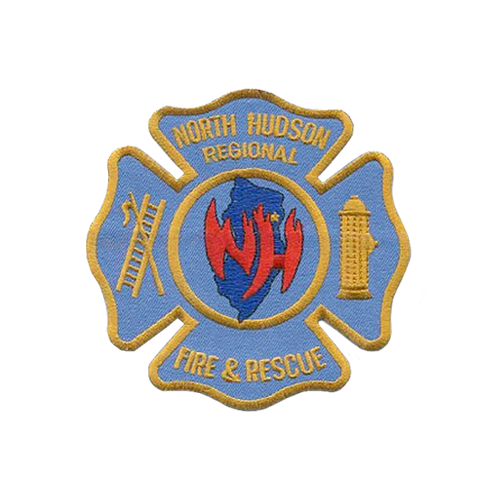 North Hudson Regional
Fire & Rescue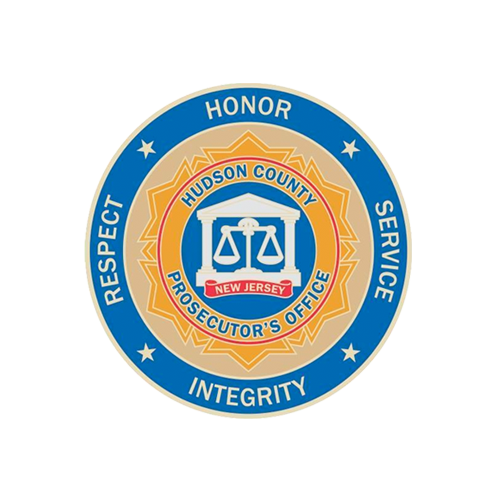 Hudson County
Prosecutor's Office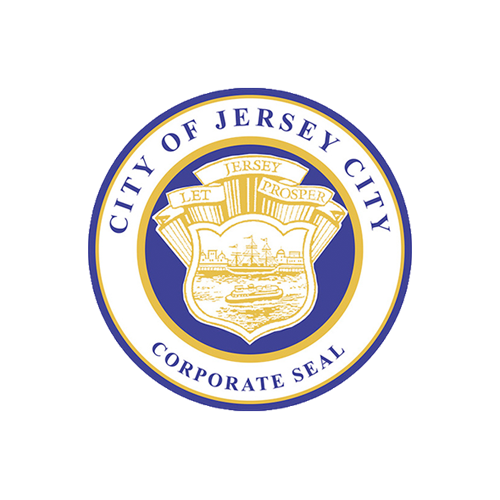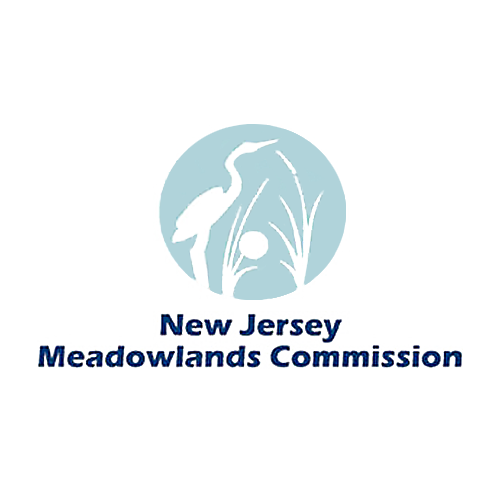 New Jersey
Meadowlands Commission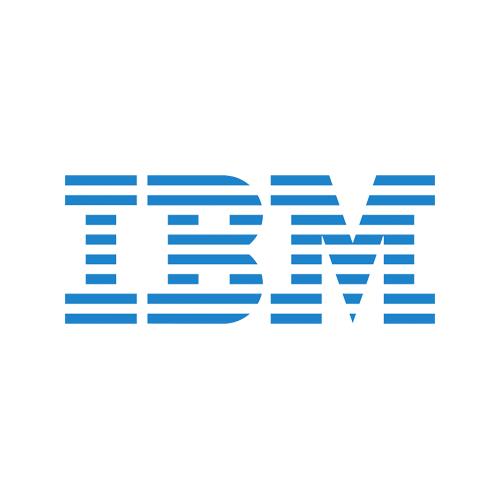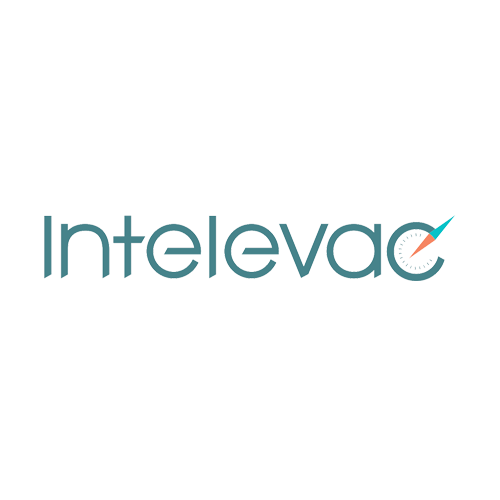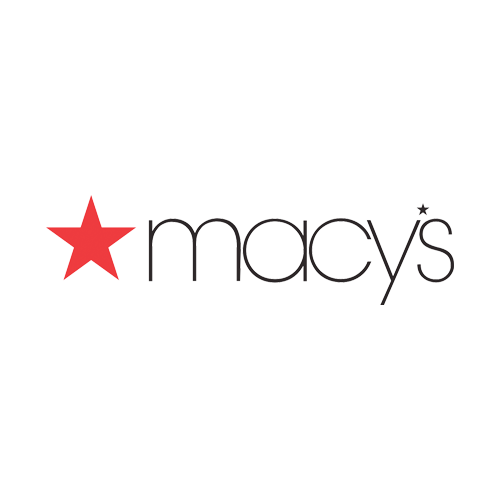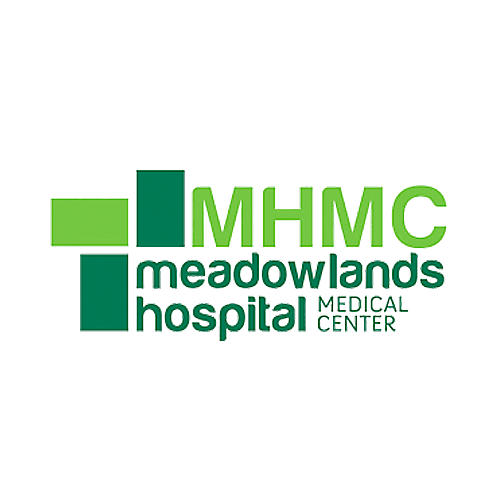 MHMC Meadowlands
Hospital Medical Center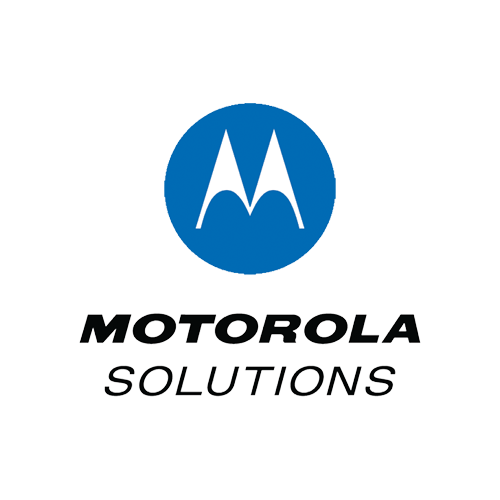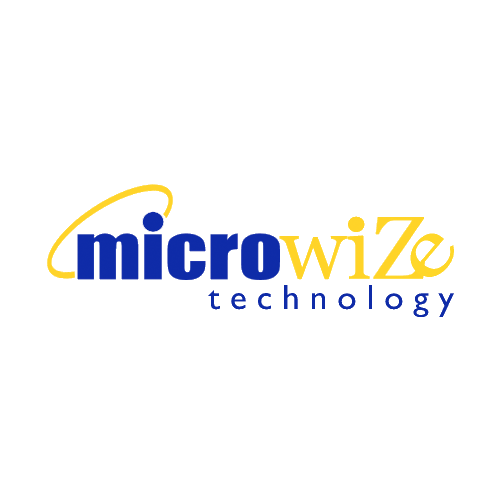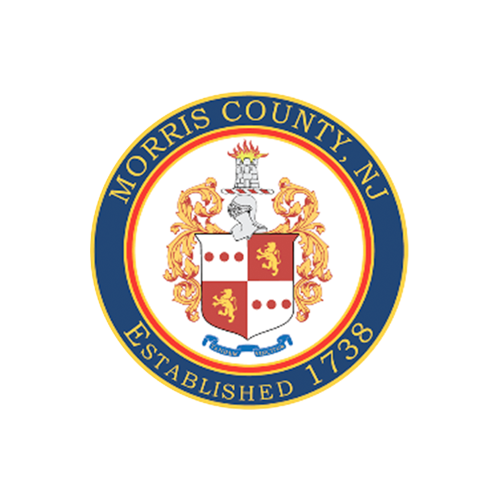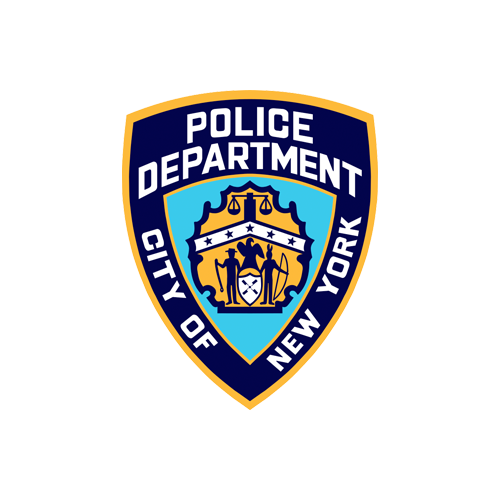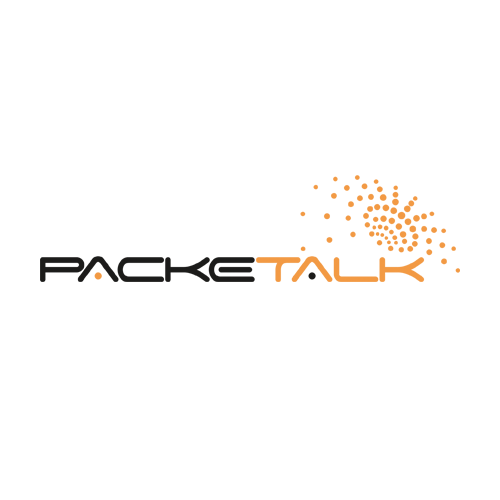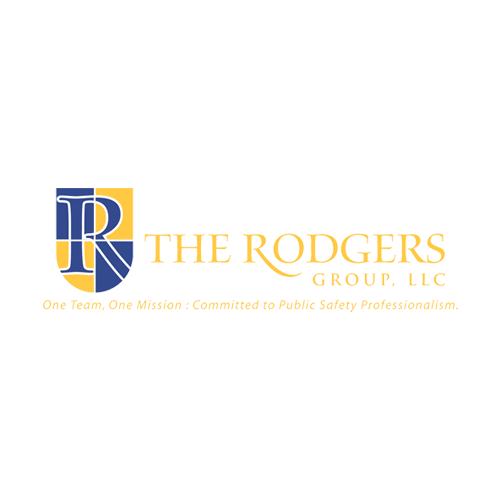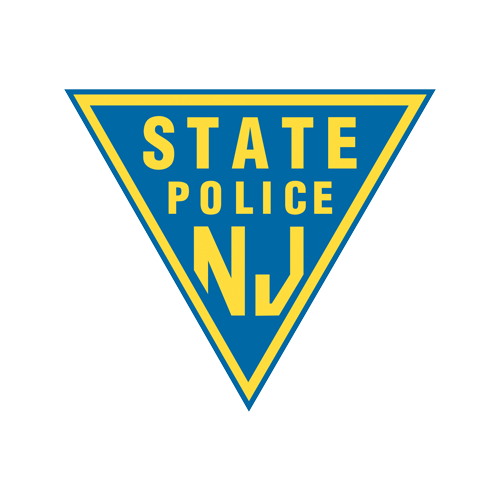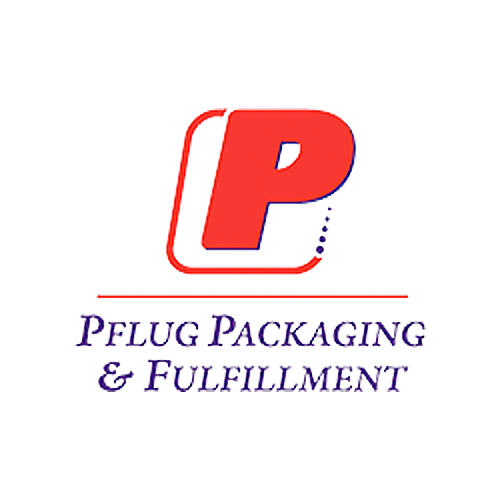 Pflug Packaging & Fulfillment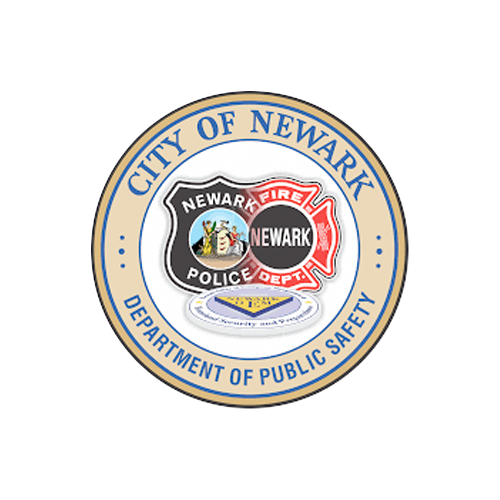 Dept. of Public Safety
City of Newark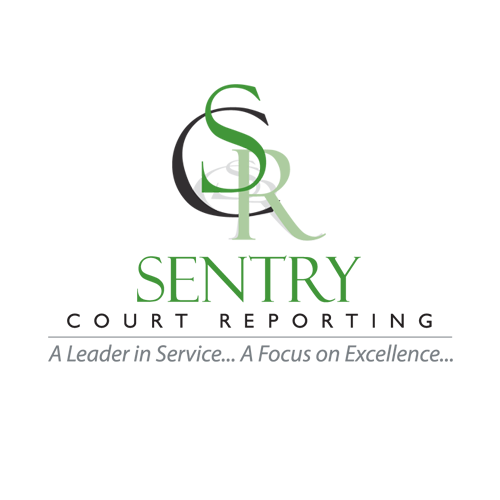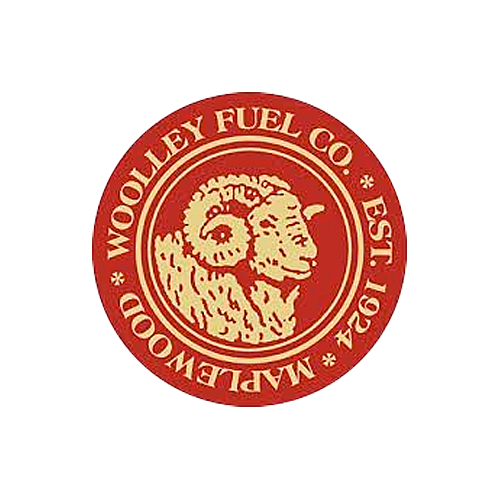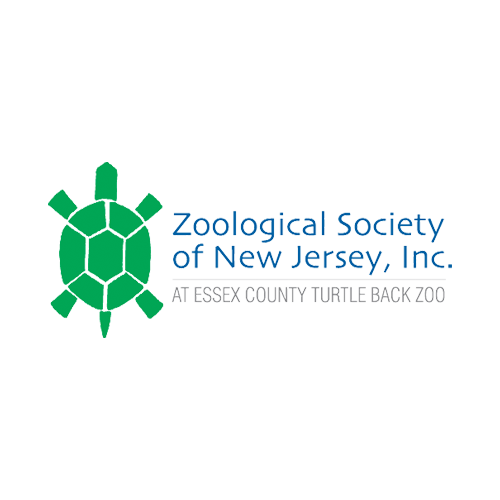 Zoological Society
of New Jersey, Inc.
the best advertisment are happy customers
we are proud to share some of what our clients are saying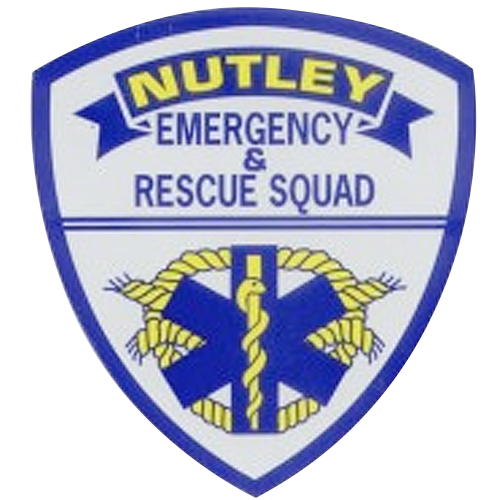 "We were in need of an additional frequency for our operations. Since I am familiar with FCC licensing I was thinking about doing it myself. However due to the congestion in our area I found it almost impossible. Additionally, all of the companies told me that a new frequency in our area was a dream we wouldn't be able to realize.
Luckily, we engaged HHW Group and they worked through all of the issues for us including coordinating with the frequency coordinator and the FCC on our behalf. In the end, we were able to successfully license a new channel for our needs. Also, HHW group kept me constantly updated during the process and not once did we feel out of loop.
I'm glad that we ended up using HHW's licensing services and would recommend them to anyone needing these services."
DANIEL W
Nutley Volunteer Emergency & Rescue Squad Inc.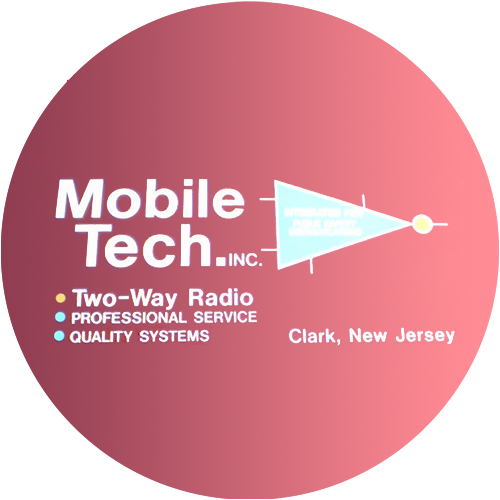 "I found out that my new client had been operating on a frequency for which they had never obtained a license from the FCC. I knew that this was important and worked with HHW Group to get the licensing issues in order. Within 24 hours, HHW had my client operating legally with an STA while completing, filing and receiving a new license from the FCC."
FRED ILLG
Mobile Techtronics Inc. •  Clark, New Jersey