We work with organizations to

reimagine & reinvent through technology


the best solutions for their unique circumstances
Subject Matter Expert
A subject matter expert (SME) is a person with extensive knowledge of a particular job or process, identifies potentional challenges in a specific field and helps create innovative processes to save time and/or resources. 
Program Management Consulting
Program Management Consultants help your company improve its program and product performance through project management expertise, track record and industry experience. 
Virtual Chief Information Officer
A Chief Information Officer (CIO) is responsible using innovativion in software and technologies to streamline business operations creating and implementing IT policies, protocols and standards.
Subject Matter Experts
An effective Subject Matter Expert (SME) has a high level of knowledge and understanding regarding their subject making the individual valuable to an organization. SMEs are especially important in process improvement efforts. They also can save you time by identifying inadequate solutions proposed by other members of the team during the solution selection stage of the project.
Video Surveillance

Intelligent Video
Artificial Intelligence

Cross Jurisdiction Interoperability Planning

ALPR
Automated License Plate Readers

E911 to NG911 Transitioning
Enhanced 911 / Next Gen 911

In-Vehicle Technology

Call Center Consolidation
911 / 311

911 Location Accuracy Testing

Large Scale Event Technology Planning
Papal Visit, Welcome to America, Stadiums

Computer Aided Dispatch

Public Safety Disaster Recovery Planning

Consent Decree
Technology

Radio
Radio System Negotiation, FCC Licensing, Multi-Jurisdictional Planning

Records Management Systems

Criminal Justice Info Systems
CJIS
Program Management Consulting
A project management consultant plays an integral role in planning, advising, and conceptualizing solutions in order to enable the stakeholders of a project to identify and rectify inefficiencies in processes and workflows.

Radio System Upgrades

Video Management System Intergrations

CAD/RMS System Upgrades & New Install

Enterprise VOIP Systems

911 Call Management Systems

Radio Fleet Mapping & Deployment

In-Vehicle Technology Deployments

Multi-Agency Information Sharing Initiative

County & State-wide Public Safety Identification Project

Digital Drivers' License System Intergrations
Virtual CIO
Information Technology Management and Outsourced CIO effectively utilizes the Plan-Do-Check-Act Cycle (PDCA). This four-step model should be repeated again and again for continuous improvement.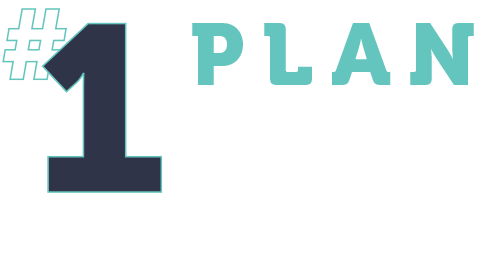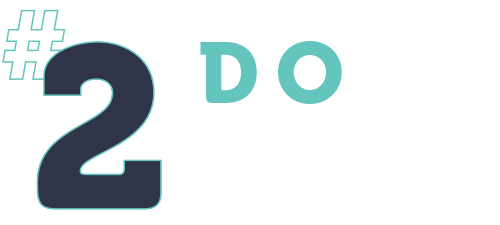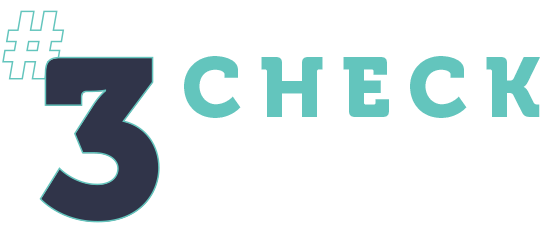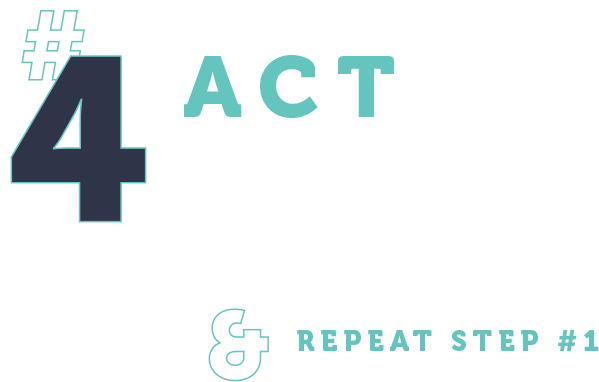 Do You Have A Project In Mind?
HHW Group understands that successful change is a result of careful planning, the right strategy, and innovation.
Contact us to begin the conversation.